Education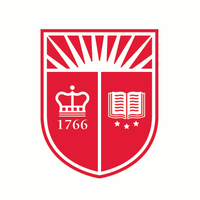 Rutgers, The State University of New Jersey - New Brunswick. Piscataway, NJ
Ph.D. in Computer Science
Supervised by Prof. Dimitris N. Metaxas
Ph.D. Thesis: "Towards Efficient and Reliable Skeleton-Based Human Pose Modeling"
GPA: 4.0/4.0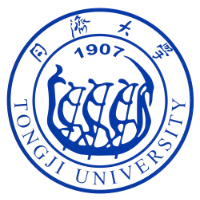 Tongji University. Shanghai, China
M.S. in Software Engineering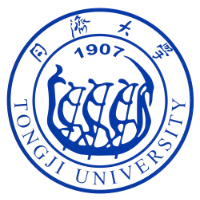 Tongji University. Shanghai, China
B.Eng. in Software Engineering
GPA: 4.56/5.0, which is equivalent to 90.6 on 100 basis
---
Experience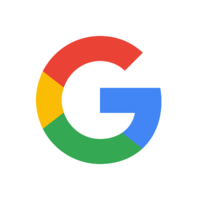 Perception Team, Google Research. Los Angeles, CA, USA
Research Scientist.
View-Invariant Pose Embedding
Human-Centric Multimodal Learning with Vision-Language Models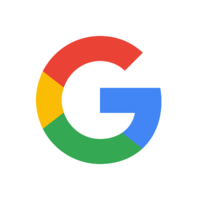 Brain Team, Google Research. Mountain View, CA, USA
Boosting Transformers for High-Resolution Image Generation

[NeurIPS'21]

Improving Efficiency and Interpretability for Vision Transformers

[AAAI'22]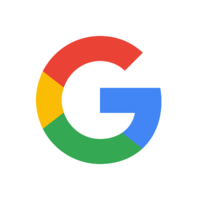 Mobile Vision Team, Google Research. Los Angeles, CA, USA
View-Disentangled Human Pose Representation Learning

[CVPR'21 (Oral)]

View-Invariant, Occlusion-Robust Probabilistic Pose Embedding

[IJCV'21]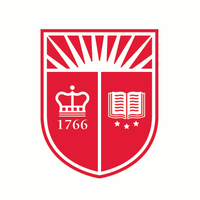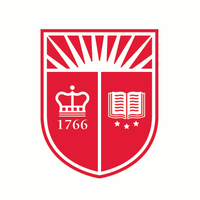 Teaching Assistant.
Principles of Information and Data Management (198:336) - Fall 2016
Principles of Programming Languages (198:314) - Spring 2017
Distributed Systems (198:417) - Fall 2017
Internet Technology (198:352) - Spring 2018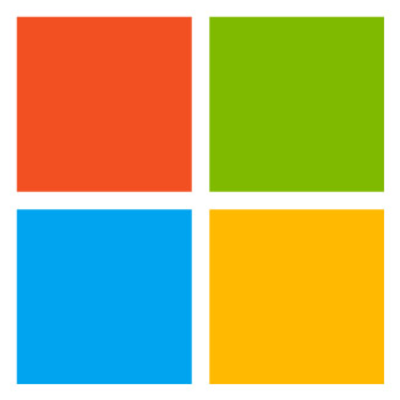 Visual Computing Group, Microsoft Research Asia (MSRA). Beijing, China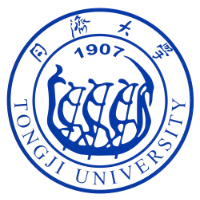 School of Software Engineering, Tongji University. Shanghai, China

Performance Team, SAP SuccessFactors. Shanghai, China
Java Developer Intern.
Worked on developing internal tools using Hadoop & HBase